Recommend the Products. Earn Commissions.
Frequently Asked Questions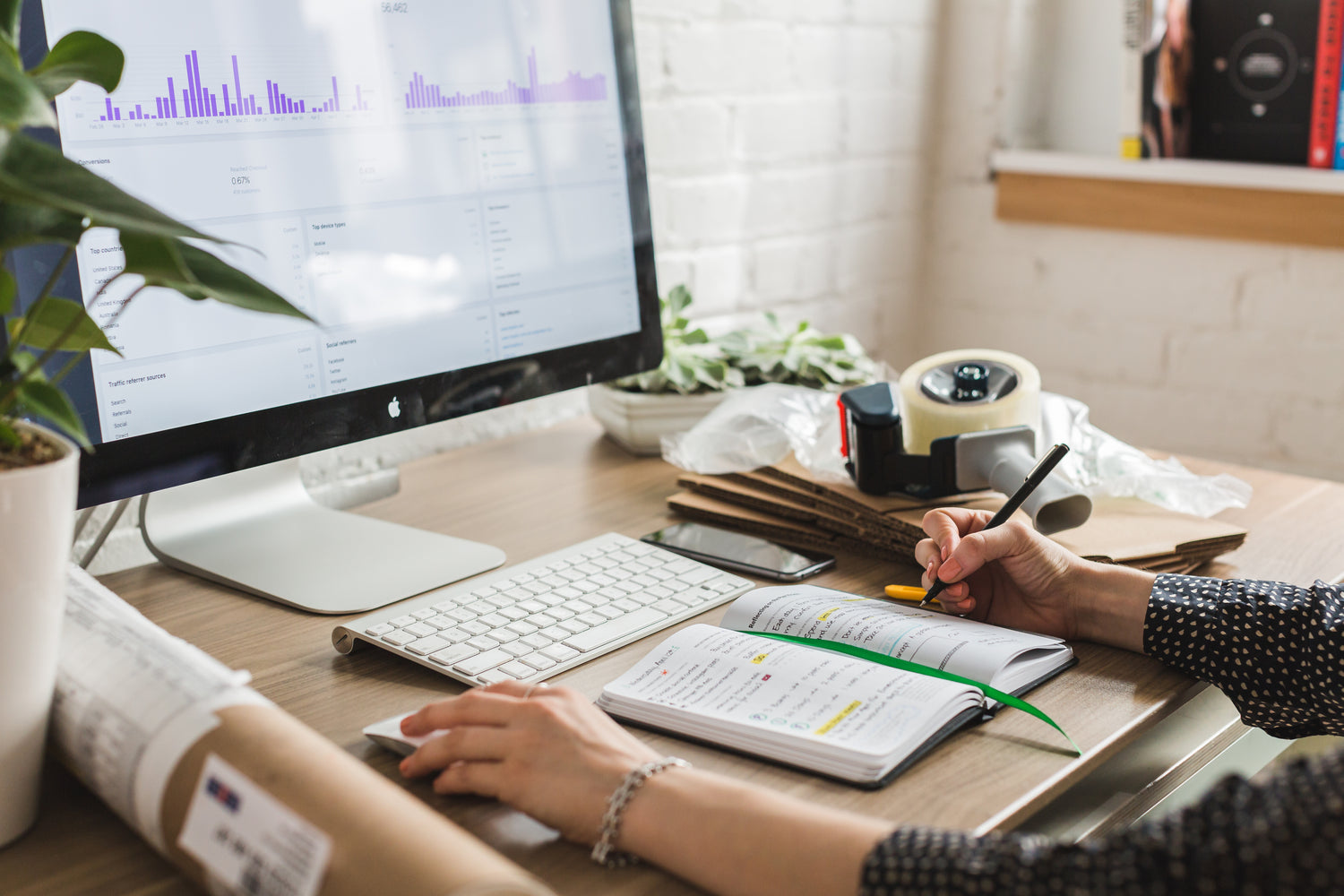 How does the Club Surge Performance Program work?

Use our custom linking tool to share products and apps available on Club Surge with your audience and earn commissions from customer actions such as qualifying purchases and signing up for a free trial program.
How do I qualify to participate in this program?

No eligibility is required to participate in the Club Surge Performance program. Anyone can participate! This program is aimed at bloggers, publishers and content creators with eligible websites or/and mobile apps.
If you are an influencer with an established following on social media, please contact us via the contact form to learn more about our dedicated program.
How do I earn with this program?

Your performance earns you commissions on qualifying purchases and programs from your traffic to Club Surge. Our network eligible purchases and programs vary by product category. Additionally, commissions are paid approximately 60 days after the end of the month in which it was earned.
How do I sign up to this program?

Sign up to this program through our form in this page.
Join high performing network Today!
Drive traffic, inspire sales and generate revenue in one of the largest and most diverse marketplaces.